Recognizing the need is the primary condition for development of property management property
Mason is a clean and minimalistic site perfect for architecture firms, commercial and residential developers or interior designers.
Industry Awards
2020 Pritzker Architecture Prize
2019 Aga Khan Award for Architecture
2018 AIA Gold Medal
2017 RIBA International Award Winner
As an architect build property, home and swimming pools, you design for the present, with an awareness of the past for a future which is essentially unknown.
– Romo Sugeng, Founder
A long history of designing property development for beautiful solutions
Secara Umum Jasa properti kami memberikan layanan yang menyediakan bantuan profesional dalam membeli, menjual, atau menyewakan properti, seperti rumah, apartemen, tanah, dan bangunan komersial. Para agen properti atau broker properti kami memiliki pengetahuan dan pengalaman dalam pasar properti lokal. Perusahaan kami dapat membantu klien untuk menemukan properti yang sesuai dengan kebutuhan dan anggaran Bapak Ibu, memberikan saran tentang nilai properti, mengurus transaksi jual beli atau sewa, dan menangani dokumen dan proses hukum terkait properti. Jasa properti kami sangat bermanfaat bagi Bapak Ibu yang tidak memiliki pengalaman dalam pasar properti atau yang ingin menghemat waktu dan usaha dalam mencari properti yang sesuai.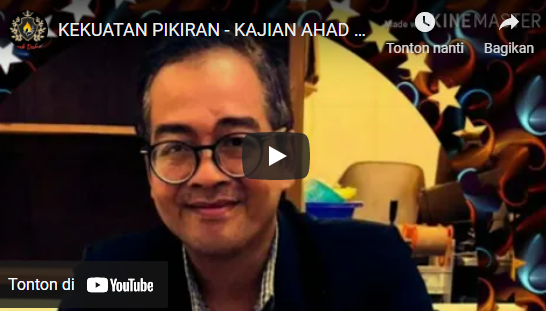 "Jasa property holistik dari jasa design, jual beli, pengembangan property, renovasi, inovasi, investasi, jasa kelola properti, dan semua yang terkait dengan jasa management assets."
– Romo Sugeng, Homeowner
Interested in scheduling a consulting call?
Reach out to our main office and we will respond to you shortly.